The Journey: seizoensmake-up voor lente en zomer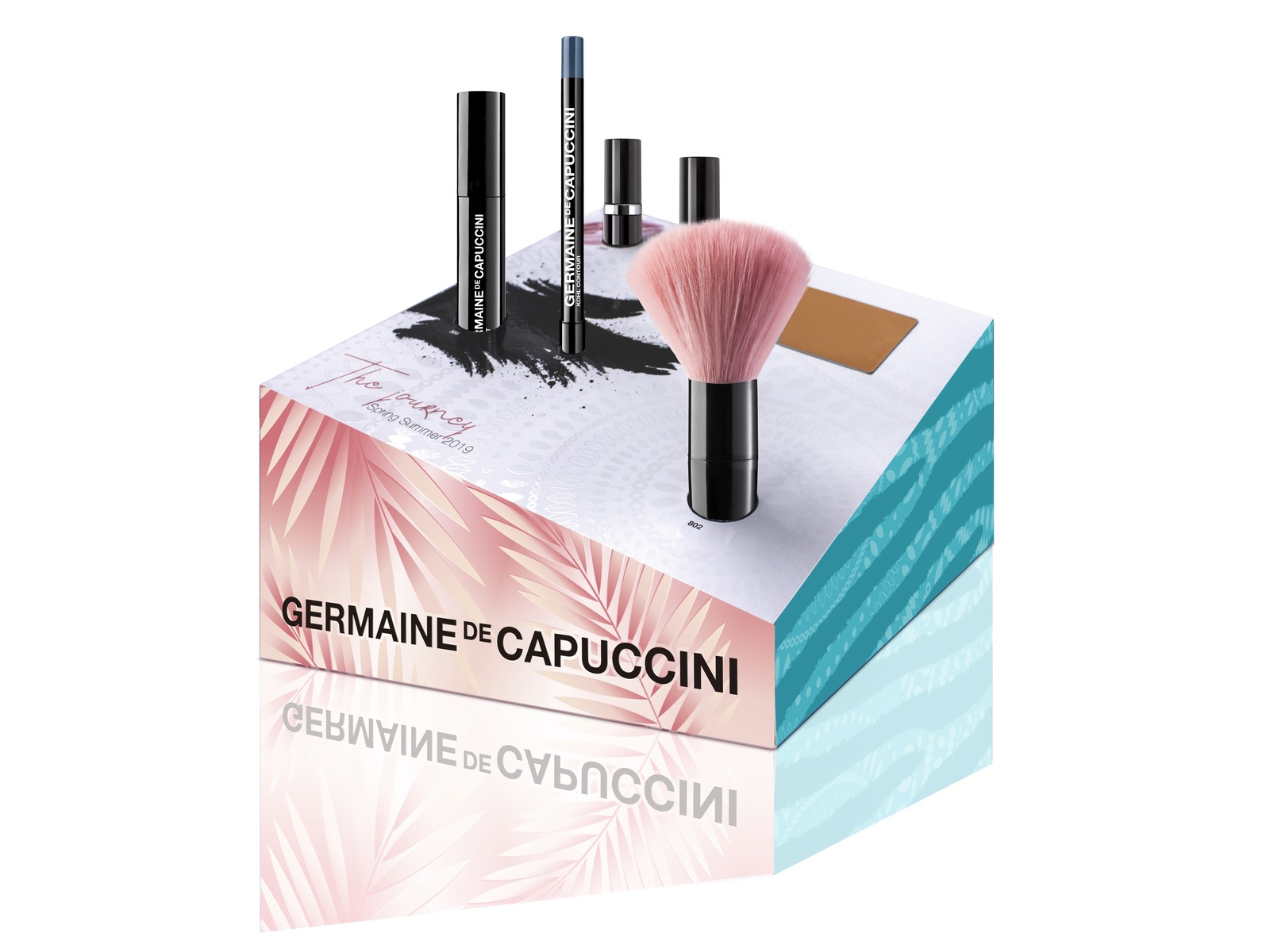 Wednesday February 20, 2019
Back to overview
Germaine de Capuccini lanceert dit voorjaar The Journey, de nieuwe seizoensmake-up voor lente en zomer. De nieuwe collectie staat voor energie, emotie en vrijheid. Met de Tropic Sunpowder, Sweet Lips, Kohl Contour en Lash Hit maak je ontelbaar creatieve en wilde combinaties.
Laat je huid stralen door het compacte poeder 'Tropic Sunpowder' met een zonovergoten, elegante en parelachtige afwerking. Geef je lippen persoonlijkheid door te kiezen voor één van de twee lippenstiften 'Sweet Lips', met een uitermate comfortabele en zachte textuur. Geef je ogen een levendige blauwe kleur met de waterproof eyeliner Kohl Contour die 14 uur goed blijft. De waterproofmascara Lash Hit is ideaal voor tijdens de zomermaanden, om op elke gelegenheid te gebruiken.
Bekijk The Journey op de
website
van Germaine de Capuccini.